We aspire to be a leading supplier of printed and embroidered textiles. By working closely with major manufacturers and suppliers we offer a huge range of garments at the best prices. But our range isn't limited to the major manufacturers, at TransElite we are proud to work closely with independent specialized producers so we can offer the best 'Made to Order' service available.
A full complement of in house production techniques, from silk screen printing to embroidery to transfer manufacture to processing, means that we turn any job around quickly and with full quality control at every stage. We also offer the widest range of clothing in the industry, with close links to every major manufacturer and the ability to source made to order garments from across the globe.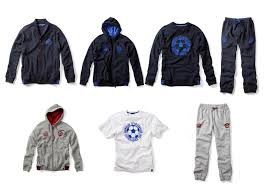 We understand that sometimes price is a priority, sometimes quality is crucial, on other occasions a bespoke item will be the only solution. TransElite caters for every requirement. At TransElite we are always happy to answer any questions or offer advice so please feel free to contact us.
TransElite rates among the highest-quality cotton there is, due to its softness, durability and perfect sheen.
Its extra-long staple turn into fine, strong, uniform threads. That's what's needed to create an elegant and luxurious product, where the fabric falls perfectly. Each color requires a thorough search for the best tone.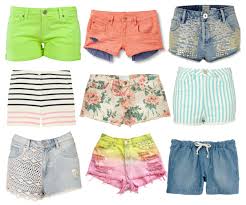 The very best one for each simple design, because every single piece is about color, meaning and nuance. The fabrics are previously bleached so that, once dyed, the color will be perfectly uniform and of the right intensity. We also apply an anti-pilling enzyme treatment to the material. Prints involve much more than simply paints. It's about numerous questions of design, research and attention to details so the idea goes straight from our heads to your T-shirt. Packaging is designed to be as light as possible yet protective to reduce the emissions produced during transportation.
Ladies :
Hot Pant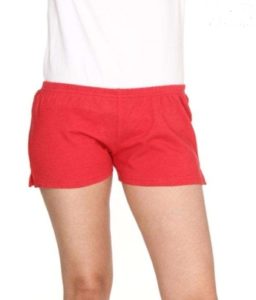 Capris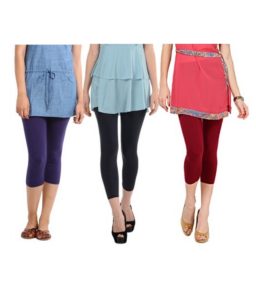 Top Full-Sleeve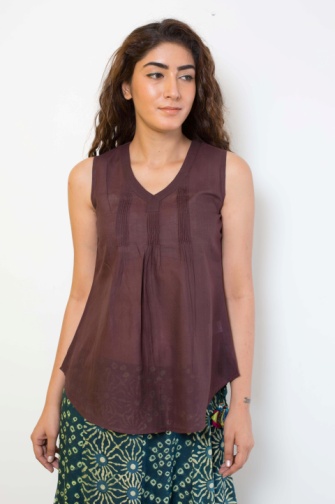 Top Sleeveless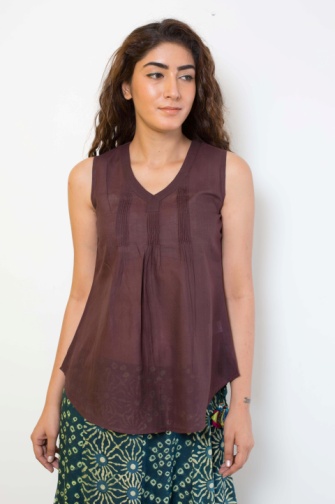 Short Sleeve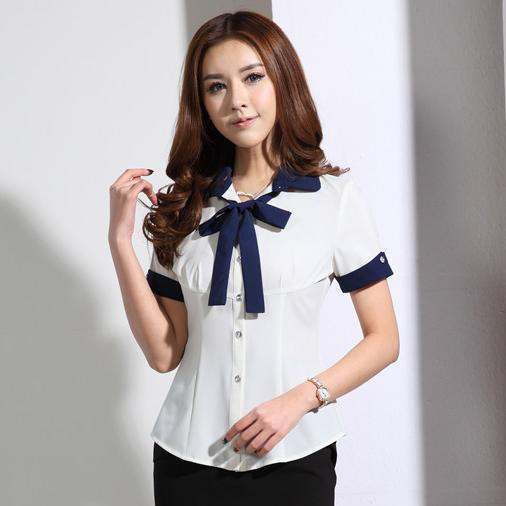 Sleeveless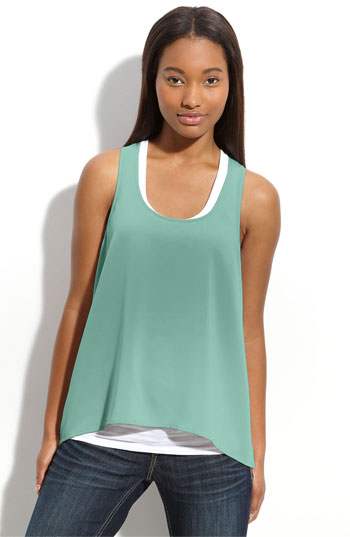 We are engaged in Manufacturing, Trading, Exporting and Supplying an exclusive range of Clothes :
Army/Security Uniform
Children's clothing
Traditional African Clothes
Jeans
Polo shirt
Regular Shirts
Shorts
Sportswear
Trousers
T-shirt
Etc.
Our Specialties :
Screen Printing
We pride ourselves in providing our clients with the highest quality screen printing services period. The highest quality inks and vibrant colours ensure that your project pops.
Embroidery
Nothing stands out like custom embroidered apparel and we do it right the first time. We provide the highest quality embroidered apparel at prices that may surprise you.
Direct to Garment
Our full colour Direct To Garment printing services provide an alternative printing process for customers who are looking to print pictures and for lower quantity runs. These dresses and clothes are known for their shrink resistance and comfortable.
About TransElite's Products
Based in India, the heart of high-quality textiles coupled with our experience and rich industry insight, we provide you the best available products in the market space. India being the hub of global textile activity for its superior quality fibres, yarn and fabric we epitomize quality and professionalism. The foundation of TransElite had been laid specifically to develop a single platform to satisfy all the textile needs from India as well as from overseas. At this pedestal, we have a long tradition of Commitment, Trust and Value from innumerable satisfied clients. The offered dresses and clothes are designed by our creative designers using quality tested fabrics and modern machinery in adherence to international quality standards. We are supported with sophisticated infrastructural set up that help us to meet the various demands of clients. We are an eminent entity engaged in providing our respected clients best quality dresses and clothes. These dresses and clothes are highly appreciated for their features like
Fine stitching
Shrink resistance
Perfect finish
Comfortable fitting
Colorfastness
Experts of our team work in close-coordination with each other to manage the entire work processes in hassle-free and planned manner. Our rich industry experience, dedication and knowledge have helped us to meet the variegated demands of market as well as of our customer within time. To meet the diversified demands of our valuable customer, we are providing these dresses and clothes in various sizes and colors. We like to make large quantities of garments, and deliver them quickly. We're good at it. We're responsible, and organized.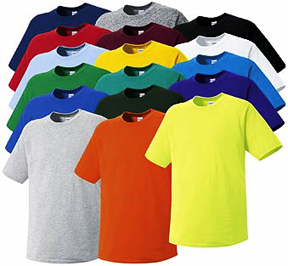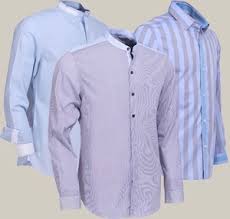 COMMITMENT IN THE WORDS OF WILLIAM A. FOSTER "Quality is never an accident; it is always the result of high intention, sincere effort, intelligent direction and skillful execution; it represents the wise choice of many alternatives."